While most hunters dream of flushing pheasants and trophy bucks, hunter Allan Wiese has always aimed for something more.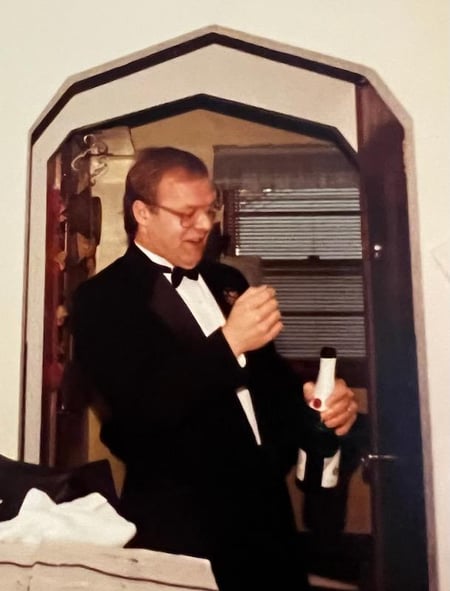 "He was an outgoing guy; he liked to talk. He liked to visit with people. When he set his heart to something, he went at it with both feet," Dave Johnson remembers his friend.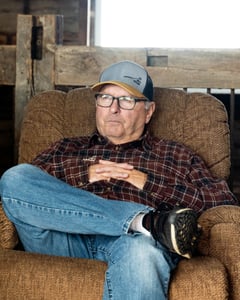 Dave and Al dreamt of creating a space where, after a good day's hunt, hunters could kick back, enjoy a warm meal and each other's company.
"He and I talked about this for a number of years," said Dave, "We kicked it around a little bit. The more we talked about it the more interested we got in it."
However, when the time came to create their pheasant hunting preserve, Allan got sick with cancer. "He passed away before we could actually get it going," said Dave.
"He passed away at the age of 49, so he was young, and his children were young, but he was always such a good friend," said Kris Johnson, Dave's wife. She remembers her cousin being the kind of person that even a life-threatening illness couldn't keep down.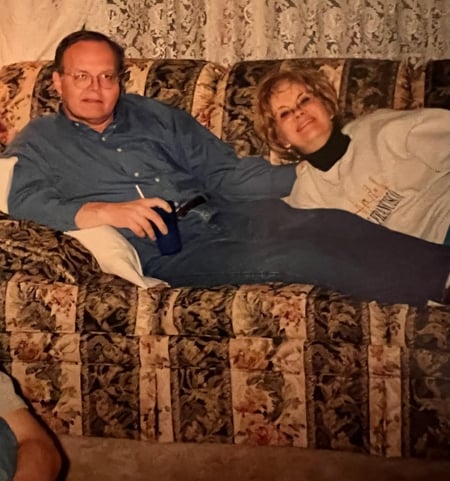 "In his last months, he started doing research for a pheasant reserve," she said, "at the end, he told Dave and I, 'Just go for it. You don't have anything to lose.'"
Together, with the help of their son, Brian, the three brought Al's Dream to life in their hometown of Flandreau, SD. "Al's Dream is a place where people come to shoot pheasants. Most clients come from different states and parts of the world," said Dave.
He says they see a lot of guests return to the preserve, and, every year, there are always new ones coming in. In 2022, they saw nearly 400 people stop in.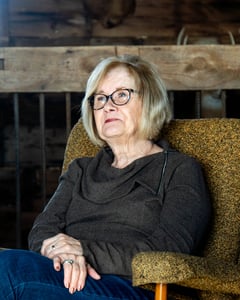 "I'm a people person. I really enjoy seeing everybody and meeting everybody. You understand their backgrounds," Kris said, "You're giving them their hug every year that they come because they've become such good friends and family. We find out about their family, and they want to check in on ours. That's what I like about it."
Dave helps guide the hunters out on shoots and Kris cooks meals for them. While their son Brian coordinates a place for them to stay at Royal River Casino.
"We've always kind of had a relationship with them, said Brian, "our hunters would stay there. It was good for them – good for us. They could eat there, gamble, if they want to, they have a bar there." The staff at Royal River say they're grateful to play a part in the preserve's legacy, and they can't wait to see how many more new visitors it attracts. And with that number continuing to grow, the trio decided it was time they did too.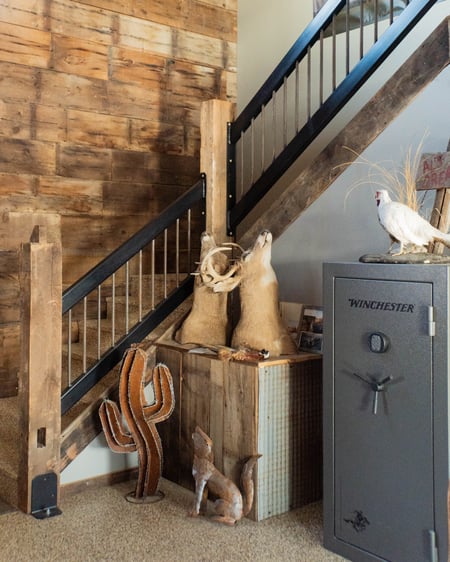 In the summer of 2022, the family installed a dining area and an upstairs bar in the preserve to create more space for groups to hang out. Kris says her favorite part of running the preserve is the unexpected friendships that are formed.
"We have the Italians, "she said, "They were one of our first groups, and they were from Seattle, Washington. And, when they first came, there were, like, three or four of them, but Mondo was the oldest. He and his wife were from Italy, so they would bring all this food: Spaghetti, sauce, and meatballs - they had 110 meatballs once. And our whole family, they enjoyed it and they wanted everybody to come – and any hunters that were here. And it got to the point that the hunters that were hunting with them would want to come back at the same time every year because they would know they would bring food."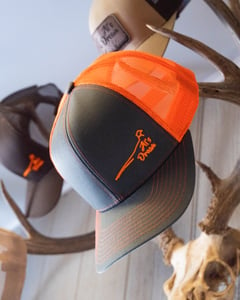 Take a weekend of pheasant hunting, mix in a comfy place to stay, and sprinkle on some lasting friendships and you have all the right ingredients to make Al's Dream come true.
"I think Al would be happy with what's happened here," said Dave. "Al would be right in the middle with everybody if he was here today," Kris said. "That's what we try to do. He loved people."
You can learn more about Al's Dream and their hunting packages when you visit their website: https://alsdream.com