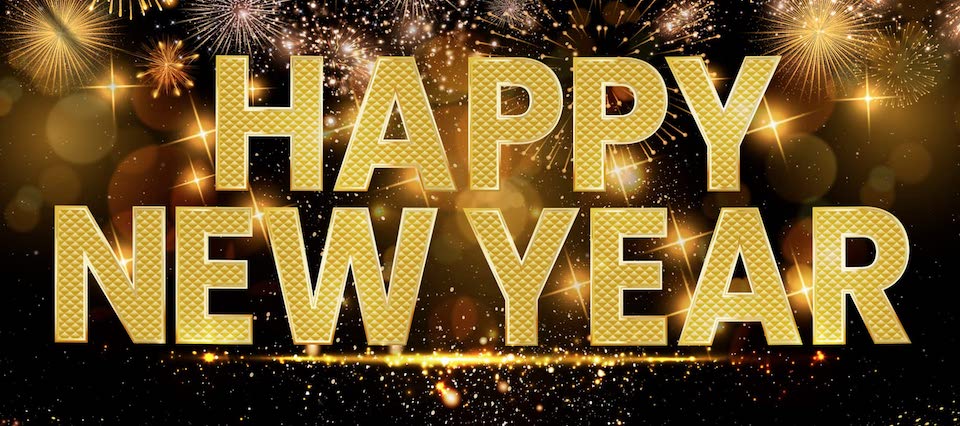 $5K on New Year's Day Cash Giveaway
Sunday, Jan. 1, 2023 • 10 am - 7 pm
Dates: Sunday
January 1, 2023
Times: 10am-7pm
During our $5K on New Year's Day Hot Seat promotion, guests must have and be playing with a Royal Rewards card and earn 10 points or higher to be selected. The Players Club will do random hot seat drawings through Super

PlayMate- winner drawn will get 5 minutes to report to the Guest Service Center and if they don't show up, the Players Club will redraw for that winner. Each guest/winner can only win one time per day. There will be 1 drawings each hour (10 hours total a day)

Each Hourly Hot Seat winner will receive $500 in Cash.